Tuesday, September 24, 2013
Thursday, September 19, 2013
Since I updated my website I figured I would post some of the stuff that is no longer on my website. The majority of it was stuff done either in school or as promotional pieces. I'll post a few more in a couple days.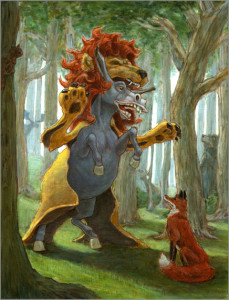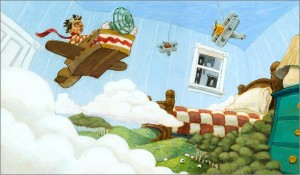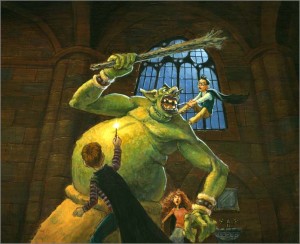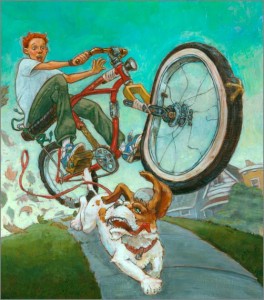 Posted by

Mark Meyers
at 11:08 AM
No comments:

Thursday, September 5, 2013
This one came out back in the May issue of Highlights magazine.
This isn't a very good picture but this is how it appeared in the magazine.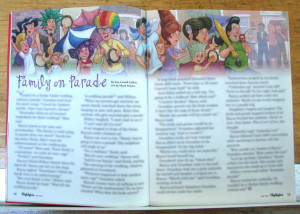 Posted by

Mark Meyers
at 9:56 AM
No comments: